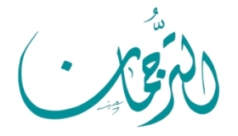 @turjuman Online
Home Page of Ali Darwish
Translation and Technical Communication Consultant
Information Shared is Knowledge Gained.
To display the latest updates, please clear your cache and refresh your browser.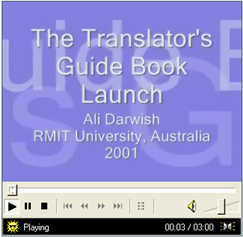 UPDATE
The Book of Wonders of Arabic Blunders Book Launch (Radio Coverage, 16 December 2007)
IMPORTANT
The articles and research papers available on this website are protected by copyright and intellectual property laws and must be treated like any other published articles. They may not be copied, duplicated, or reproduced, in part or in whole, by any means without the prior consent of the Author—except for bona fide study purposes in accordance with the copyright laws, with their source acknowledged (See also Legal Notice).
Abstracts | Articles and Papers | Books | Creative Works | Glossaries | Interviews | Reviews | Contact | Legal Notice